Thanks to their support we are able to accomplish our missions !
Our sincere thanks go the institutions, organisations and private partners putting their trust in us and giving us valuable support and help.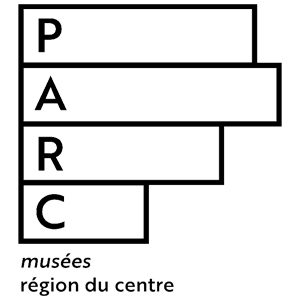 Why not support the Museum by BECOMING YOURSELF an « offical partner » of our institution?

Contact Sponsors :
Marie LEMPEREUR
Communication & Events