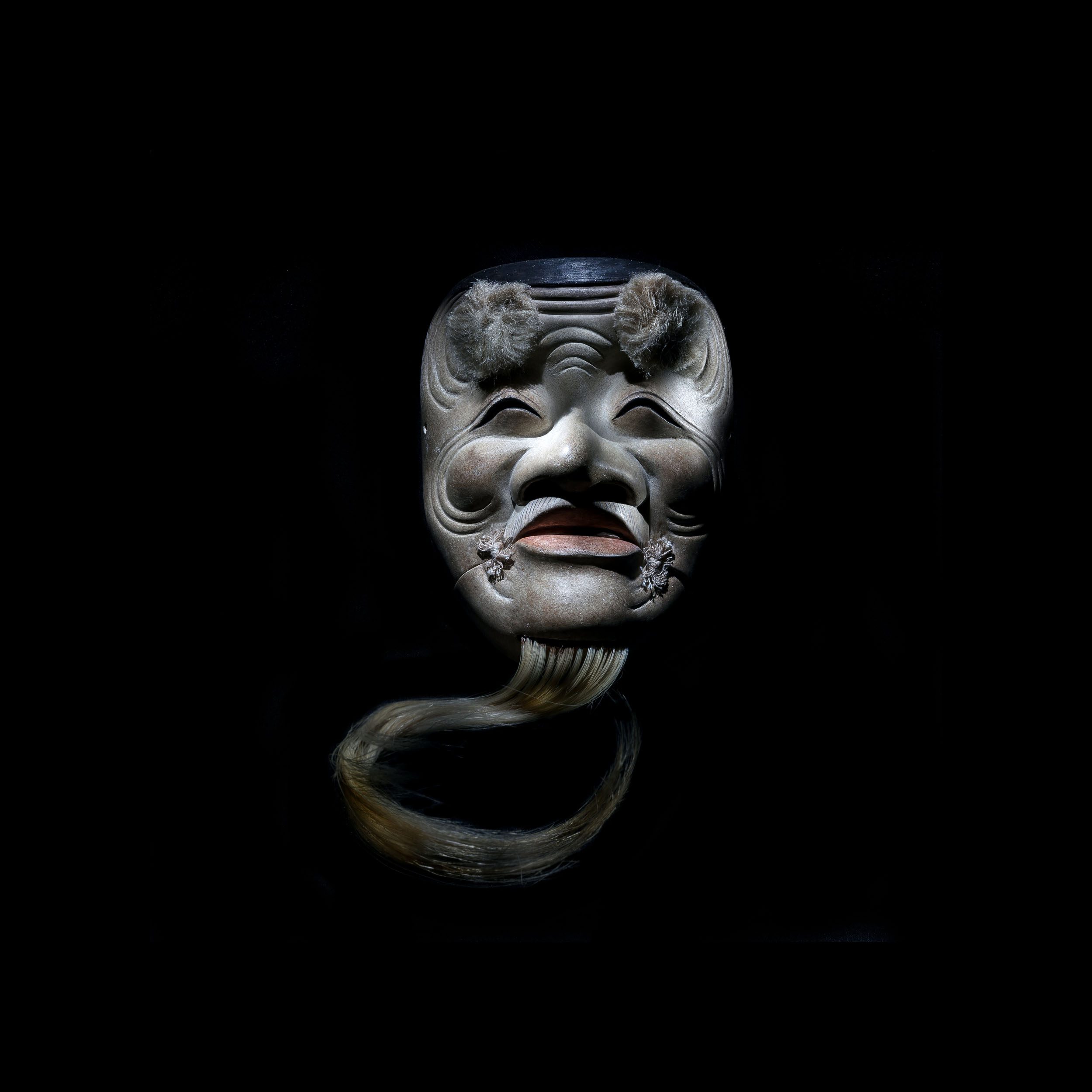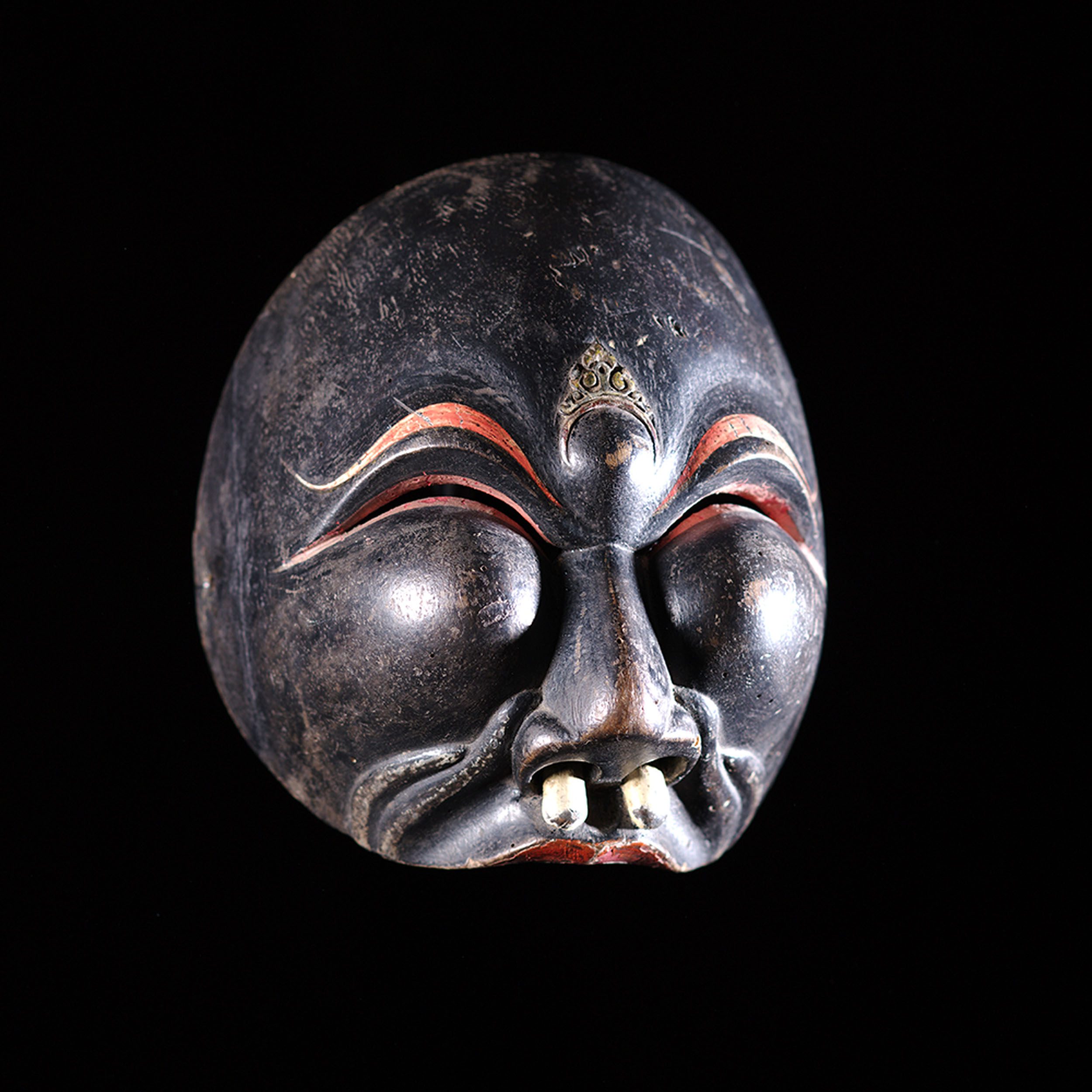 The Asian collection is composed of more than 1 350 pieces that span the 18th century to the present. The masks of this continent are mainly used in theatre and masked dances. Asian masks have to be comprehended in a broad sense. Apart from helmet masks and face masks, the collection of the Museum also includes a large number of puppets : shadow puppets, rod puppets, glove puppets, string puppets etc. Moreover, Asian masking practices are often accompanied by an orchestra, a narrator, choreography, poetry and singing.
Each region has of course evolved differently and has its cultural peculiarities. Masking practices testify to the most important societal changes. Yet certain tales and mythological epics such as the Ramayana and the Mahabharata can be found in many countries (India, Burma, Indonesia, Cambodia, Laos, the Philippines, Sri Lanka, Nepal, Thailand, Malaysia, Japan, Mongolia, Vietnam, China). Aesthetically speaking, both the masks and the performances vary according to the context which can be Islamic, Hindu, Buddhist or animistic.
All over the continent, the masking practices have a hybrid status. They can be entertaining, didactic and sacred at the same time. The boundaries between the genres are deliberately fluent. The performances, which usually relate the battle between good and evil, convey esthetical, symbolical, historical and also social values of the community they belong to. Along with this moralizing function, there are characters, like the buffoons, whose main role is to make the audience laugh and to keep its attention by means of their dialogues and jokes during a performance which can sometimes last several hours. These characters also play the role of mediators. They create a link between two temporalities : the period of enonciation (the one in which the public lives) and the period in which the action takes place (a mythological or historical period).
Masking practices can also be sacred. In numerous contexts, the mask is a receptacle for a supernatural force. The wearer undergoes a metamorphosis and embodies the spirit he represents which can be, among others, an ancestral, a mythological or an evil spirit.