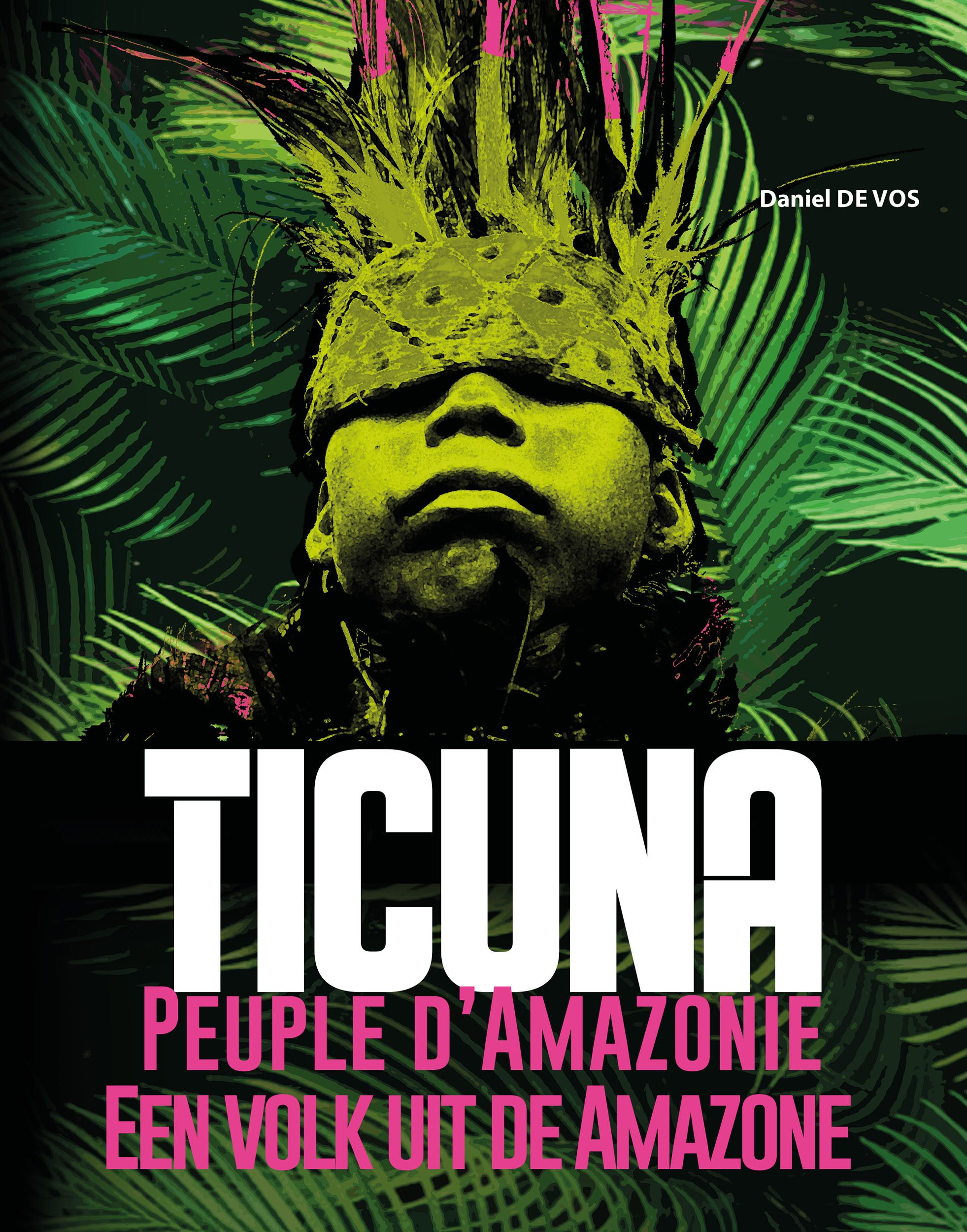 The Museum publishes catalogues and works related to its exbitions and collections. These publications include exhibition catalogues, research papers, doctoral theses, final theses, as well as independant studies referring to subjects dealt with at our institution.
The scientific team of the Museum also contributes to collective works published by other institutions and writes every year articles to be included in specialized scientific magazines.
Our latest publications 
Ticuna – Peuple d'Amazonie / Ticuna – Een volk uit de Amazone (Daniel De Vos – 2019)
Le carnaval de Cayenne : esthétique et subversion – Histoire d'un phénomène festif issu du fait colonial (Blodwenn Mauffret – 2019)
Dieux de cuir, héros de bois : découvrez l'Indonésie à travers ses pratiques du théâtre de masques et de marionnettes (2017)
Les Arlequins : Les princes du carnaval dans l'ombre de leur roi (Charles Reuliaux – 2017)
Japon. Masques de soi (2016)
40 ans. Déjà ? (2015)
De la Dissimulation au Dévoilement : le motif du masque dans le Symbolisme 1880 – 1915 (2015)
Le Gille sens dessus dessous (2013)
Masques d'Europe : Patrimoines vivants (2012)
Samba etc. Carnavals du Brésil (2011)
(Agri)-Culture(s) : Quand l'agriculture démasque la culture (2010)
All catalogues and other works published by our Museum are available at the Museum Shop.
Download the complete liste of our publications.