The creation and development of the Museum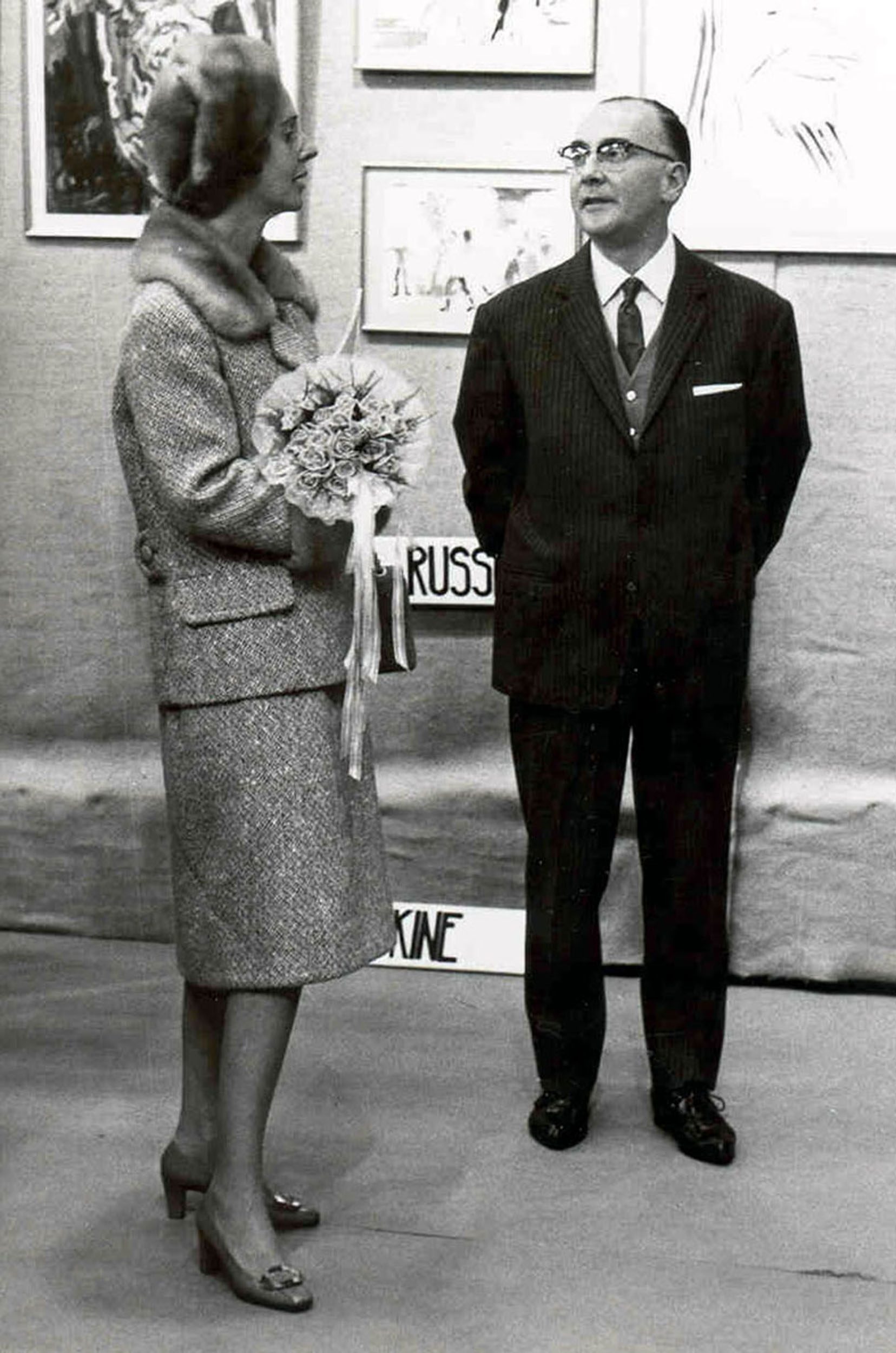 In 1947, the mayor, Charles Deliège, and Samuel Glotz launched the idea of creating a museum dedicated to the Carnival of Binche and met with the director of the department of Arts and Letters of the ministry of Culture.
The latter was not convinced of the creation of a museum with an essentially local character and persuaded the tandem team to enlarge their project to other carnivals and to also include festivals from Europe and even from the whole world.
In 1962 an exhibition on "The carnival in Wallonia" was held at the municipal theatre. This event was organized by the municipality of Binche in collaboration with the Tourism Federation and the Cultural Centre of the Province of Hainaut. The great success of this exhibition encouraged the local authorities to carry out their project of an international museum.
Having enacted the foundation of the international Carnival and Mask Museum on 27 November 1963, the municipal council budgeted considerable sums for the acquisition of the collections. Ten years before its official opening, acquisitions followed one another and a substantial collection consisting of local and European objects as well as a smaller number from America, Asia and Africa was set up.
In 1975, the Belgian government, in collaboration with the Council of Europe and Unesco, requestsedthat the exhibition "The mask in the European tradition" be organized in Binche.
The opening of this exhibition, organized under the high patronage of his HM King Baudouin by the French Community's ministry of Culture, the Province of Hainaut and the municipality of Binche, took place on the same day as the official opening of the international Carnival and Mask Museum, on 13 June 1975.
During the thirty years following the opening of the Museum, Samuel Glotz and his successor, Michel Revelard, continuously enriched the Museum's collections by numerous and exceptional acquisitions. The director who followed them, Christel Deliège, continued along the same lines and so has Clémence Mathieu, the current director.