Respiro prezioso
27 June 2020

-

16 August 2020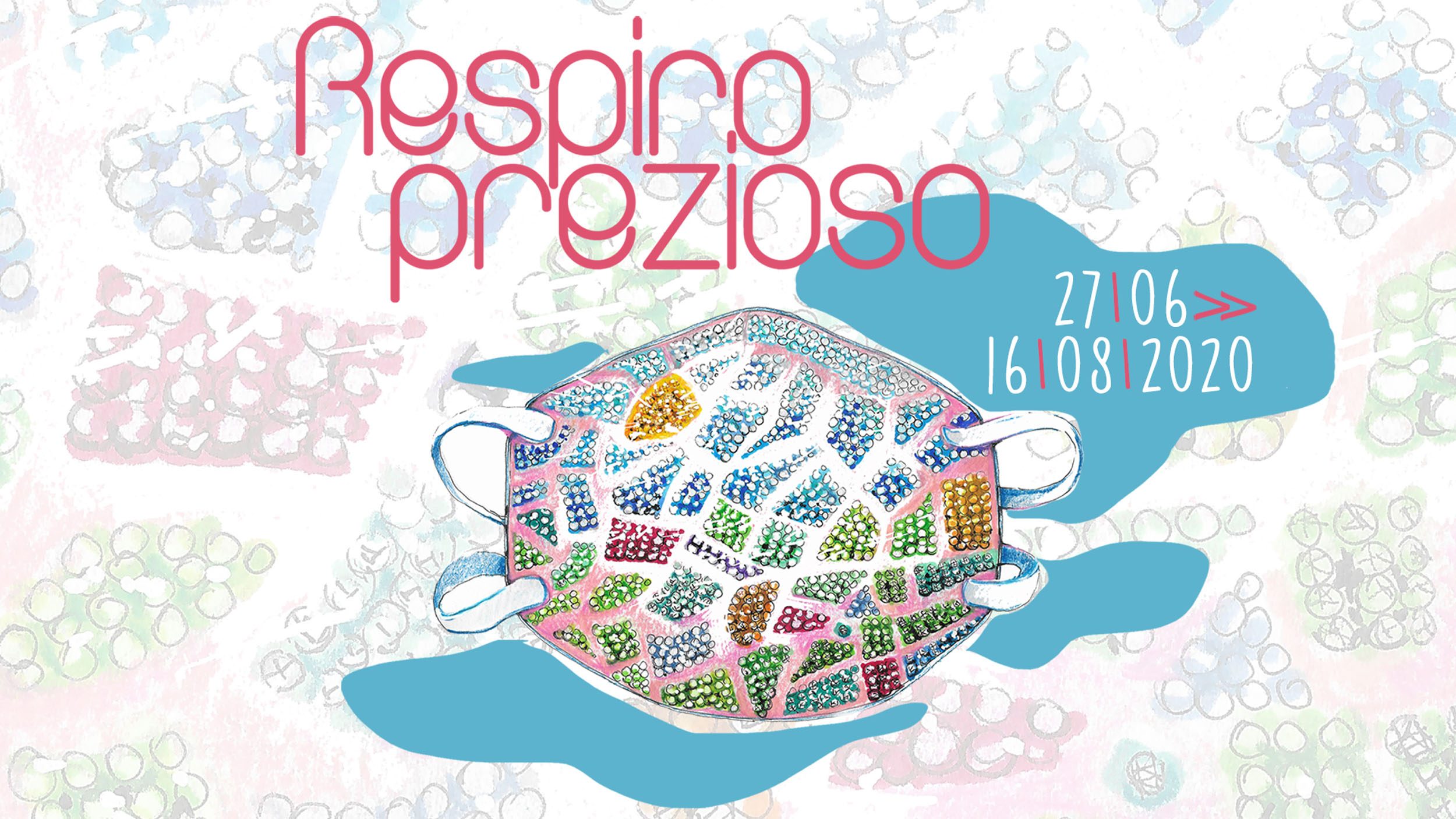 This exhibition is organized in collaboration with the Accademia delle Arti Orafe of Rome and presents a number of drawings made by goldsmith design students during the lockdown period.
Deeply affected by the coronavirus pandemic, Italy was the first European country hit very hard by COVID-19. Homebound, the students of Barbara Brocchi, a famous goldsmith design teacher of the Accademia delle Arti Orafe of Rome set themselves the callenge to reinterpret the sanitary mask from an artistic point of view.
The reappropriation of this mask – having become a vital accessory in our life since the beginning of the pandemic – in the form of a creation is an interesting and relevant approach in view of the central topic of our institution.
On the one hand, the concept developed by the artists consists of connecting the creative breath, essential to the creative survival of some, and the breath of life which, when wearing a mask, is altered and protected.
On the other hand, the artists also create a link between the mask and the jewel, two major elements that can be found all around the world in ritual adornments.
« Respiro prezioso » (« precious breath » in English) explores both the power of the mask and the power of creation.