VISIONS
5 June 2021

-

30 December 2021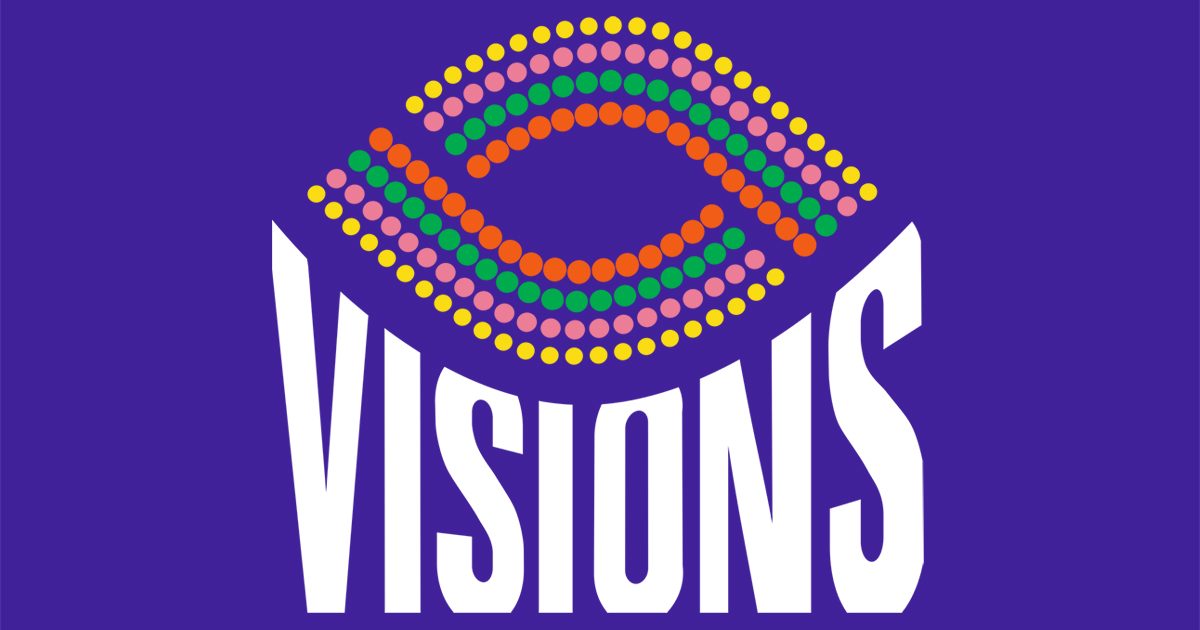 VISIONS features the views of four contemporary Belgian artists on the mask. Each in their own way, they go beyond the « object-mask » in order to delve into the heart of the rituals and mythologies underlying masking practices. Their creations – photographs, ceramic works, textile pieces, sound installations and visual installations – are objects with a mediating function. They invite us to look at folklore, carnival, masquerade and masked ritual differently.
Inspired by the European masquerades, Sofi creates masks, puppets and jewellery mixing ceramic, sculpture and sewing. Among other things, she takes an interest in metamorphosis, hybridity, our relation with our body but also in the balance (or imbalance) between humanity and animality.
His photographs are the result of his field research about masked rituals in Europe. They bear witness to a profound experience lived and shared with the actors of the rites in which he took part himself and capture the sacred, animal and sometimes violent sides of the rites.
Stephan is a visual artist who creates participative projects establishing links between spaces and beings. His favourite technique is crochet. His shared works find a metaphorical echo in the stitches of the crocheted fabrics.
Bob is a visual artist and composer who has developed a global project called « Artificial mythology ». His installations, for which he created original ambient sounds, question our relationship with science, mythology, technology and ecology.